Jenna Grace Bisbee
As many of you may know we had been expecting our 2nd child, Jenna Grace. Unfortunately, we learned that Jenna had a fatal birth defect called anencephaly. This is when the neural tube does not close along the head area as it should around the 4th week of the pregnancy to allow the brain and skull to form. Simply put, our daughter was missing the brain and skull from the brow up. The remainder of the pregnancy was fairly normal. Jenna was born on August 10, 2005 and lived a short one hour and sixteen minutes. We appreciate all of the prayer support and ask for your continued prayers as we know that this will affect us not just now, but for the rest of our lives. We know that God brought us through this difficult situation and that He is always with us. Click here to read a detailed account of Jenna's story as told by Chantelle. The East Ender newspaper included our story as their featured article in the August 2005 edition. We also wrote a letter to Jenna that we would like to share. Click here to find out more about anencephaly and to read stories from other couples around the world (including us) that have had children with anencephaly.
Update- Our 4th child, a daughter, was born on June 21st, 2010. She is doing great. Thanks to everyone for the continued prayer support!!
Below is the slideshow that we played at Jenna's funeral including the music. Right now DSL is preferential for viewing because it takes approx. 30 minutes or so to load on a dial-up connection. Quicktime player needed.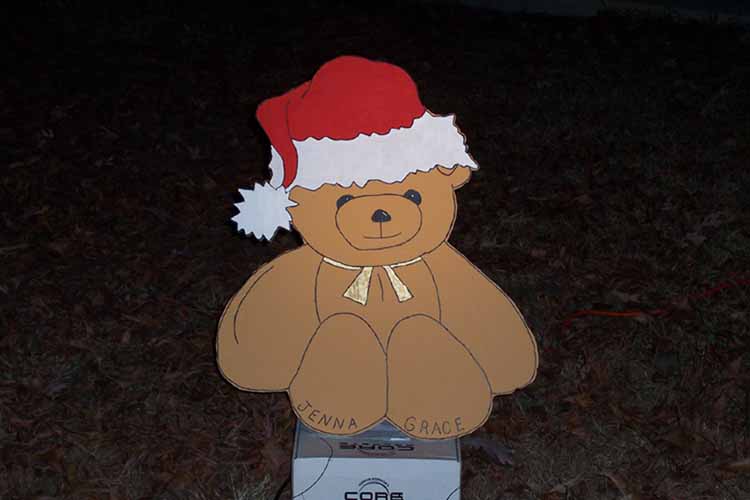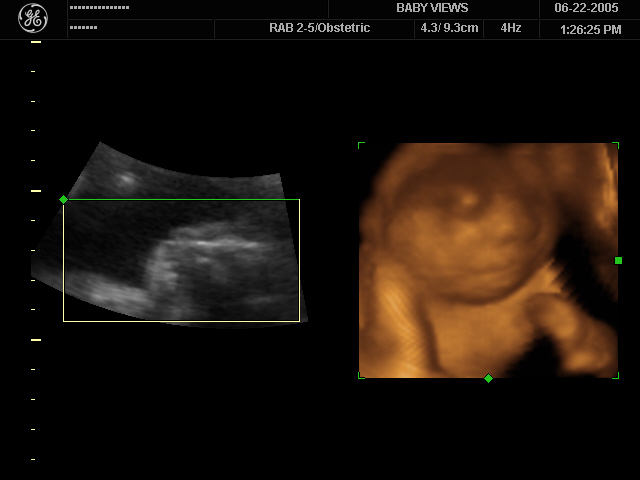 Copyright©2010 patbisbee.com